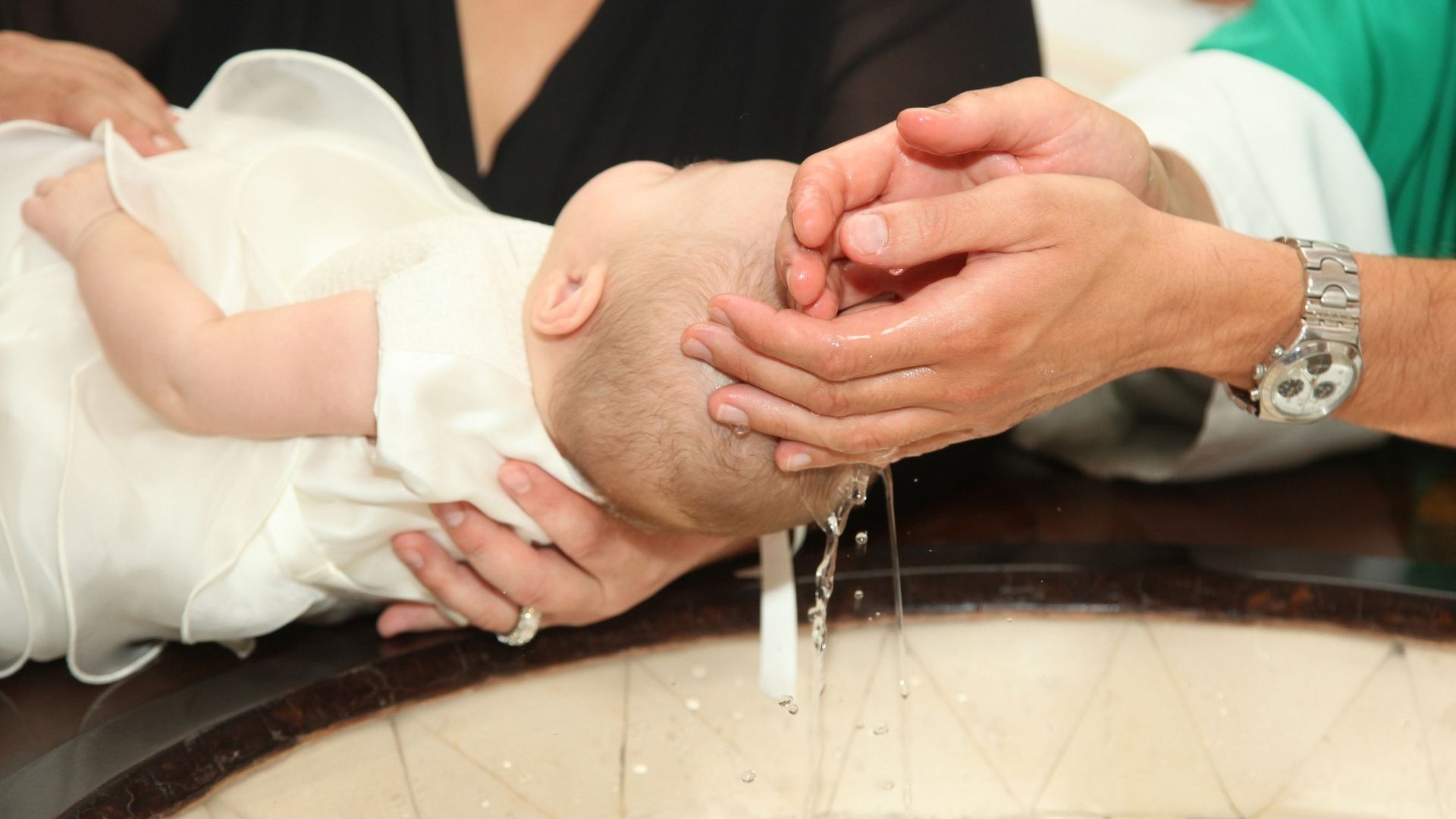 The sacraments are "efficacious signs of grace, instituted by Christ and entrusted to the Church, by which divine life is dispensed to us".  Christ was present at the inception of all of the sacraments, which He instituted 2,000 years ago. Christ is also present every time each sacrament is celebrated. The Catholic Church has all of the seven sacraments instituted by Christ, which include Baptism, Confirmation, Eucharist, Reconciliation, Anointing of the Sick, Holy Orders and Matrimony.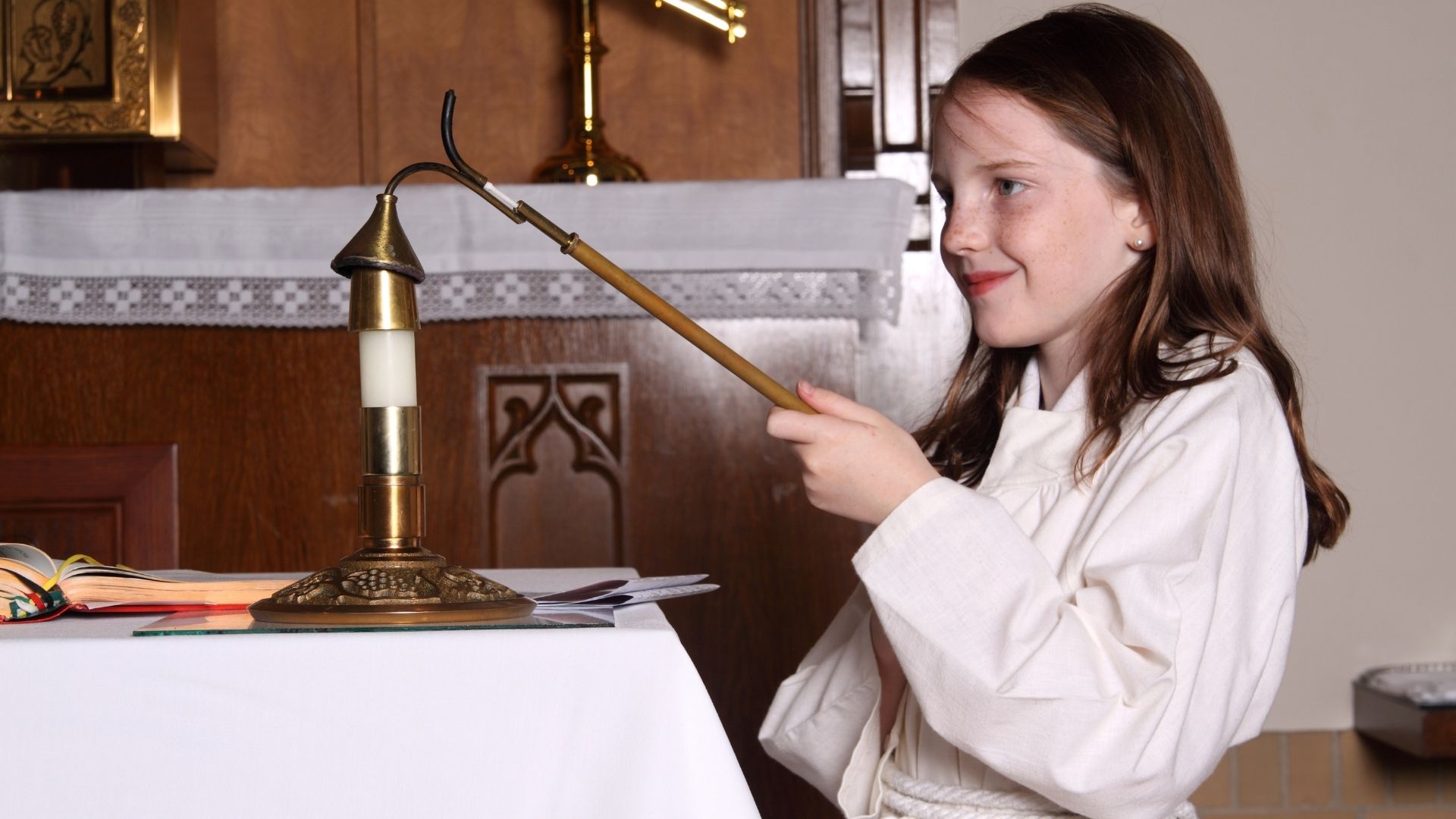 God has given each of us gifts in the form of abilities, interest and talents.  The practice of stewardship is the use of our gifts to glorify God and serve others.  Along with providing financial support for our parish, we are each called to share our abilities and talents to support our parish and community.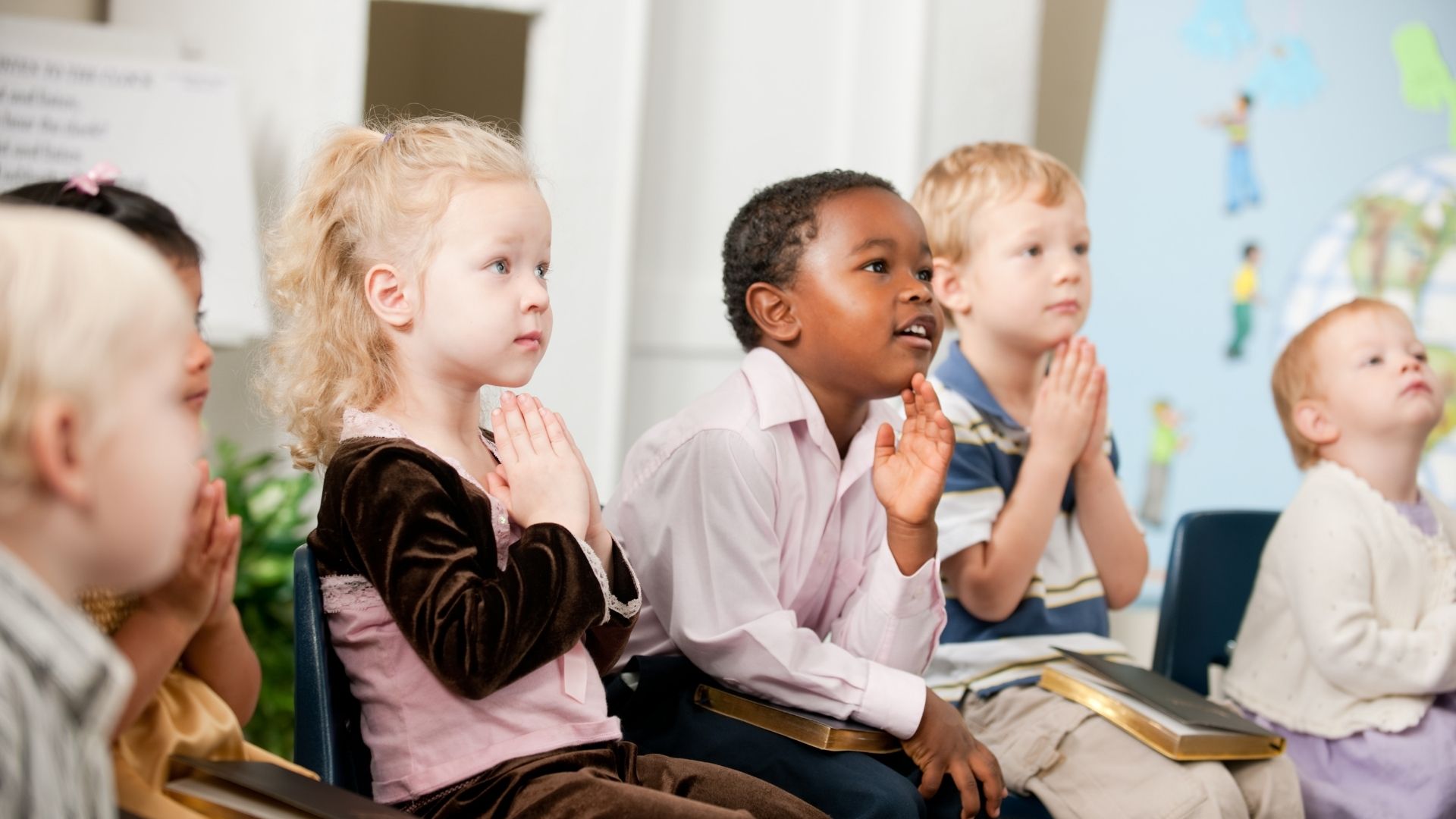 Religious Education helps us to understand our Catholic faith. We know Jesus and the Bible more deeply. We learn from the wisdom of the saints and other good people. We understand how to celebrate our faith. We grow in our understanding of Church teachings.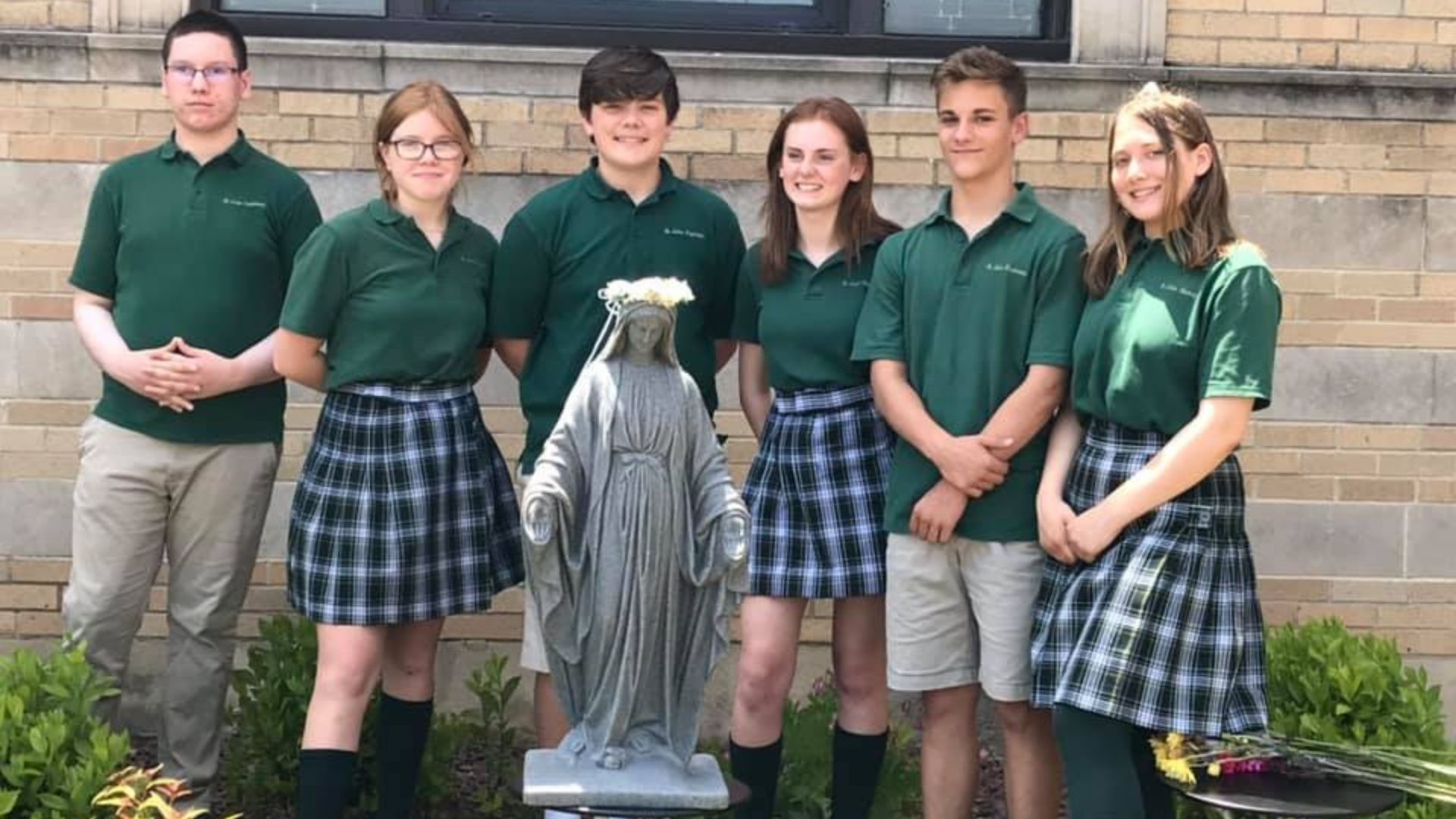 St. John Neumann Regional School
St. John Neumann Regional School is a Catholic school in the Diocese of Allentown with 2 campuses located in Palmerton and Slatington, PA.
Excellent Accelerated Academic Education
Christian family values, Christ-centered environment,
Small class sizes with individualized attention. 
Tuition is affordable and scholarship aid is available.
Full-day Kindergarten through 8th grade
PRAYER FOR A FAVOR THROUGH THE INTERCESSION OF
FATHER WALTER CISZEK, S.J.
Father Bill has been praying through the intercession of Fr. Ciszek (whose Cause is being processed in Rome for Canonization but  is in need of a verifiable miracle) since the beginning of the Coronavirus.  Would it not be a gift–a needed miracle to find a cure and stop the Coronavirus.  If you wish to add your prayer of intercession along with Father Campion, please say this prayer often and just maybe it will be the miracle we need.
Almighty God, we love, adore and praise You as our Creator and Loving Father. Look with compassion and mercy upon us. Hear our prayer in this time of special need and through the intercession of Father Walter Ciszek, grant the following favor if it is Your Holy Will.  
(Mention the Request)  
Most loving God, accept our gratitude for hearing this prayer. May the knowledge of the virtues and holiness of Father Walter be recognized and known to provide a lasting example to draw sinners to reconciliation and to lead souls to sanctity.  For You are our God and we are Your people and we glorify You, Father, Son and Holy Spirit, now and ever and forever.   Amen